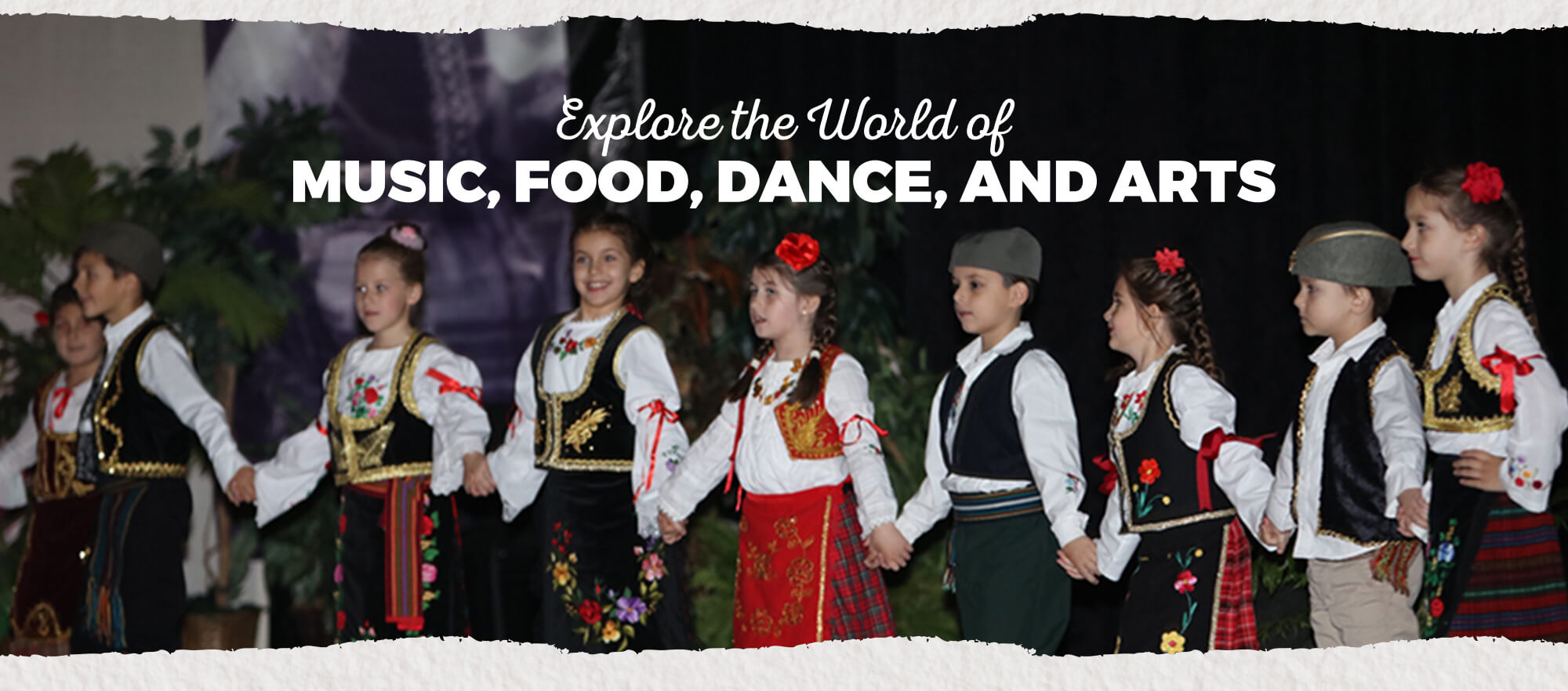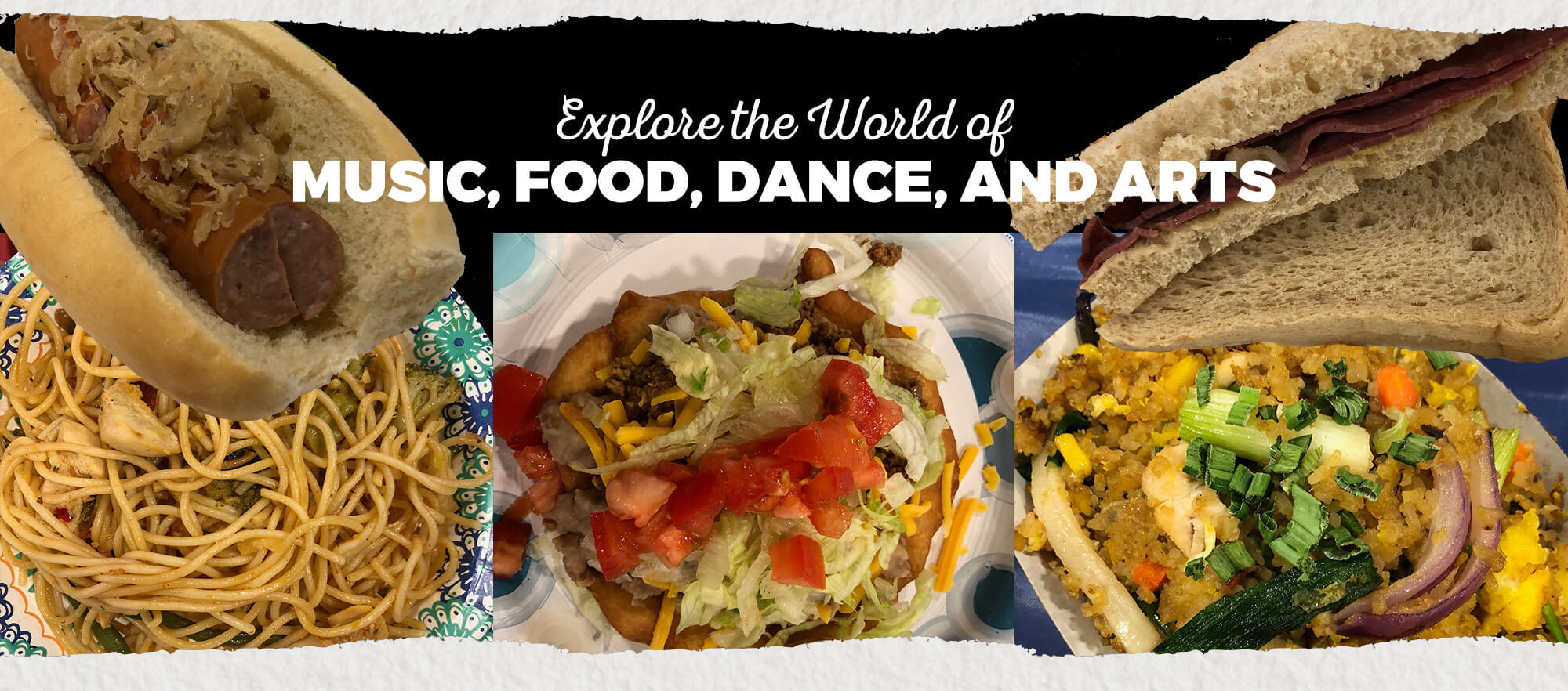 E-MAIL SIGN UP
Sign up here to receive updates, notifications, and special information about Holiday Folk Fair International.
2018 HOLIDAY FOLK FAIR INTERNATIONAL
Friday, November 16 – Sunday, November 18
America's Premiere Multicultural Music Festival
Explore the World of Music, Food, Dance, and Arts
Travel Around the World at the 75th Annual Holiday Folk Fair International
Holiday Folk Fair International, America's premier multicultural festival and a program of the International Institute of Wisconsin, celebrates the cultural heritage of the people living in southeastern Wisconsin. You can explore the ways music, food, dance, and art weave together a message of welcome.
The three-day event
FEATURES:
State Fair Park Exposition Center
FRIDAY, NOVEMBER 16 - SUNDAY, NOVEMBER 18
State Fair Park Exposition Center
FRIDAY, NOVEMBER 17 - SUNDAY, NOVEMBER 19